Providing critical information to your citizens
As a city government, you're a critical source of information for your citizens. Whether you're a small city of 15,000 people or a metropolis with millions of people, you're relied on to keep track of your city's records and make them easily accessible to your citizens.
On a daily basis, citizens come to you with questions about city codes, community events, utilities and many other things that impact their lives. Although there's a few ways that people can get this information, it's likely that many of them prefer to get it from your website.
After all, what do you do when you want to find out who won the game last night or who the mayor of Cleveland is? You fire up your web browser, go to your favorite search engine and search for it. Almost instantly, you have your answer.
Search as a window for information
These days, websites are a major source of knowledge and search is an excellent interface for accessing information and getting the answers we need. But sometimes, we forget that we can apply advanced search technology to our government websites so that our citizens can quickly get their questions answered, regardless of who they are and what they're looking for.
At Swiftype, we specialize in building relevant site search technology and making it incredibly easy to set up on your website. We feel quite fortunate to be working with some innovative cities like Wilson and Portland and we wanted to highlight their Swiftype success stories.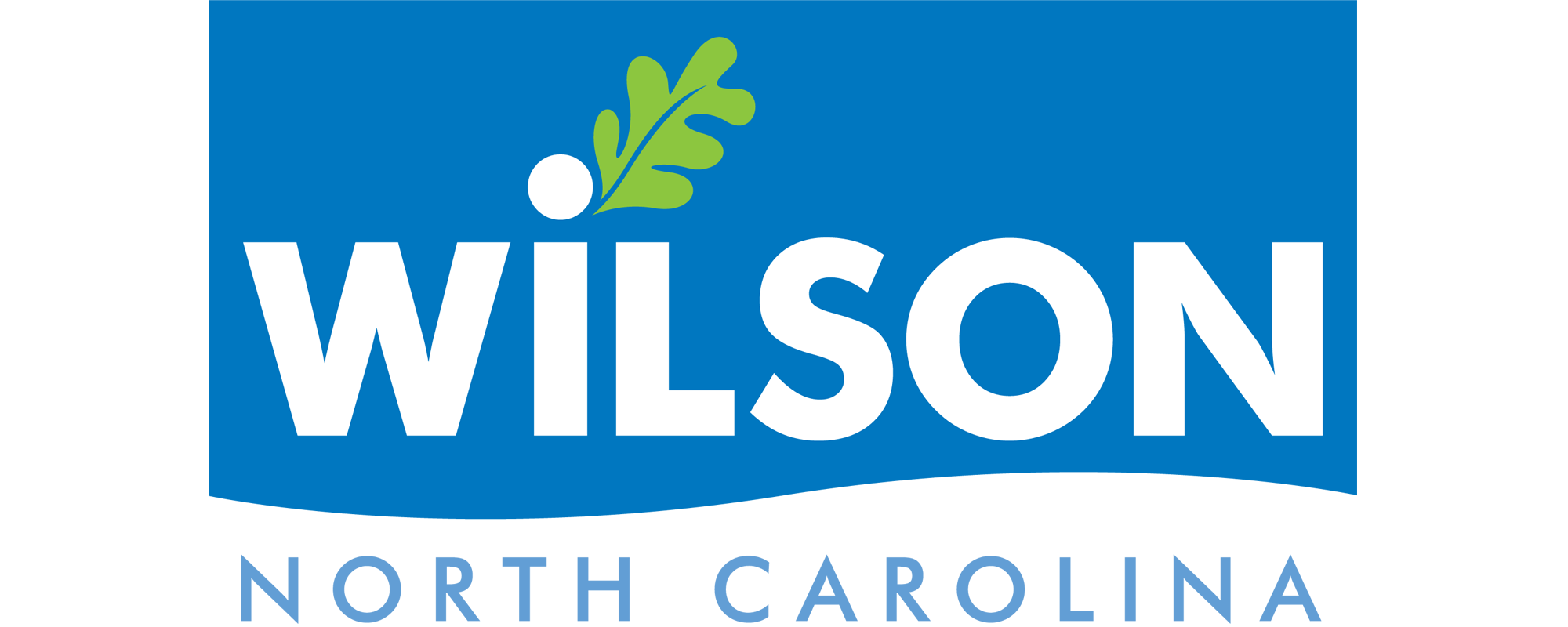 City of Wilson (NC) + Swiftype
The City of Wilson is situated in the heart of eastern North Carolina and prides itself on innovation and service excellence as it serves its 50,000 citizens. Know as the birthplace of BB&T, Wilson is about 40 miles east of Raleigh and enjoys a diverse economy based on agriculture, manufacturing, commercial, and service businesses.
During a recent overhaul of the city's website, Wilson's IT leadership decided to upgrade their site search technology. After evaluating a few options, the City of Wilson chose to go with Swiftype, citing easy implementation and out-of-the-box relevancy as major drivers of their decision.
External and internal use cases
The City of Wilson actually rolled out Swiftype for both their external, citizen-facing website as well as for their internal departments enabling them to better serve their citizens and boost productivity across their organization. Since implementing Swiftype, the City of Wilson has "gotten great feedback both internally and from citizens", according to Brandon Evans, a Technical Services Representative for the city.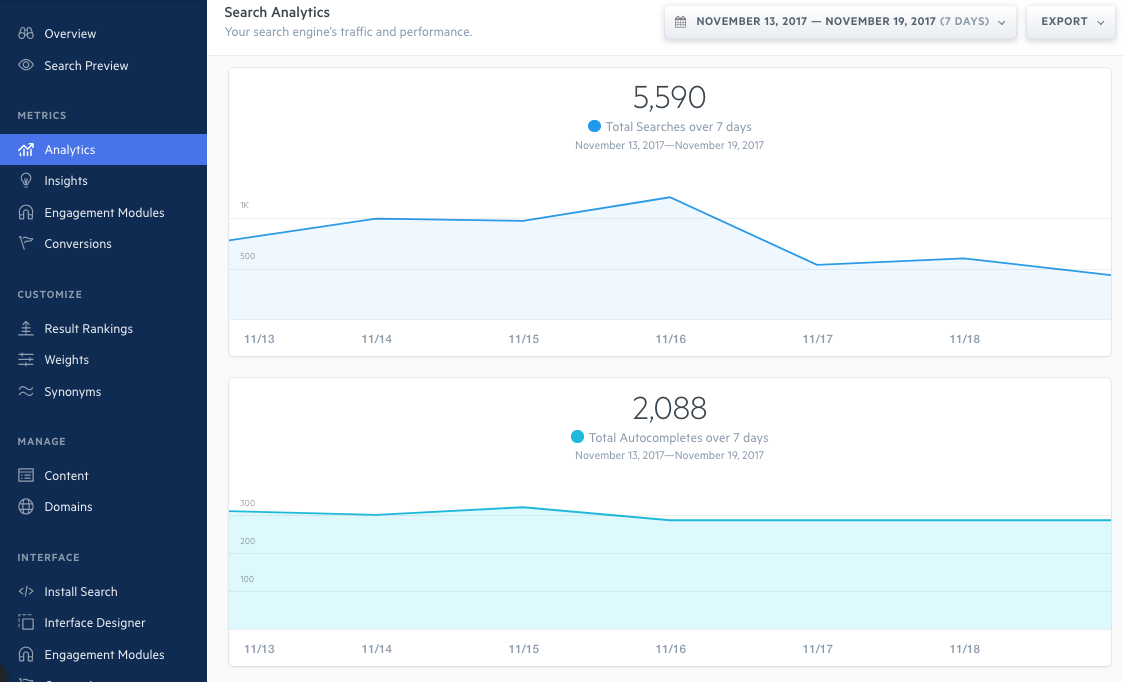 Here are 3 ways Swiftype Site Search has helped Wilson:
Better way to navigate content

– Swiftype has allowed citizens and city employees to quickly and easily find the information they need, regardless of what they are looking for

Accessibility

– The City of Wilson has featured search prominently on their website, directing citizens to utilize the search bar to get their questions answered

Analytics – Swiftype's robust analytics dashboard enables the City of Wilson to see what people are searching for most frequently, what high volume searches are returning no results and what results people are (or are not) clicking on
"Search is very much an early warning system for us" – Will Aycock, General Manager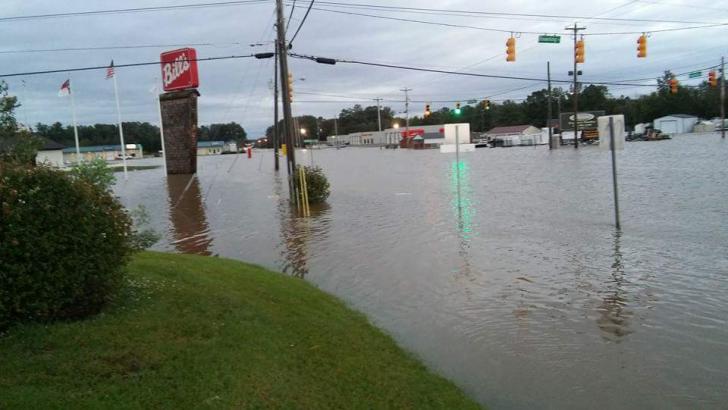 Hurricane Matthew: How search comes in handy during natural disasters
In October 2016, Hurricane Matthew made landfall in the Southeastern United States after causing severe damage in the Caribbean nations of Haiti, Cuba, and the Bahamas. As the storm closed in on the North Carolina Coastline, citizens from Wilson turned to wilsonnc.org to give them answers about for flood prevention materials, roadway hazards, and other information on storm-related city services. Although Wilson is about 100 miles from the Coastline, the city was still expected to receive high winds and lots of rain.
Using search analytics to identify and pinpoint issues
As the storm closed in, Swiftype's real-time search analytics gave the City of Wilson early insights into potential issues and helped them to identify what was important to citizens. As Wilson saw people searching for critical time-sensitive information like street closures, they were sure to keep their website up-to-date. Since Swiftype quickly indexes new content and updates your search engine, the City could be confident that its citizens had access to accurate information so they could avoid flooded areas.
As more and more flood-related search queries rolled in, the City of Wilson decided to build a dedicated app to show which streets were flooded. The app, which was built in response to data from the Swiftype analytics dashboard, proved to be a huge help to citizens.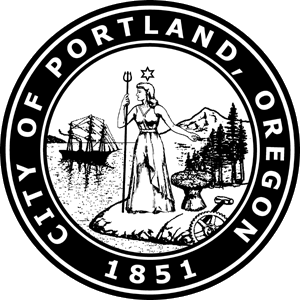 City of Portland (OR) + Swiftype
With a population well over 600,000, Portland is the largest city in Oregon. Over the past 20 years, Portland has seen a significant boom in the the technology and creative marketing industries and its GDP per person has grown by 50%. In 2015, Oregon was the most popular moving destination, according to United Van Lines.
Replacing Google Site Search with Swiftype
Richard Davies, a web application developer for the City of Portland, recently replaced an installation of Google Site Search with Swiftype. Turning to Swiftype as a turn-key solution to replace the sunsetting Google Site Search product, the City of Portland was able to get up and running with Swiftype in about an hour.
"Swiftype Site Search is very easy to use and I was able to implement the basic search functionality in about an hour." – Richard Davies, Web Application Developer for the City of Portland
Portland was excited to test out the advanced features of Swiftype including drag-and-drop results ranking, custom weighting and synonym groups. After using Swiftype for a few months, Richard and his team grew appreciative of our relevant results, support team, and robust documentation. Overall, the City of Portland has found Swiftype to be a powerful and full-featured site search solution that meets the needs of their citizens.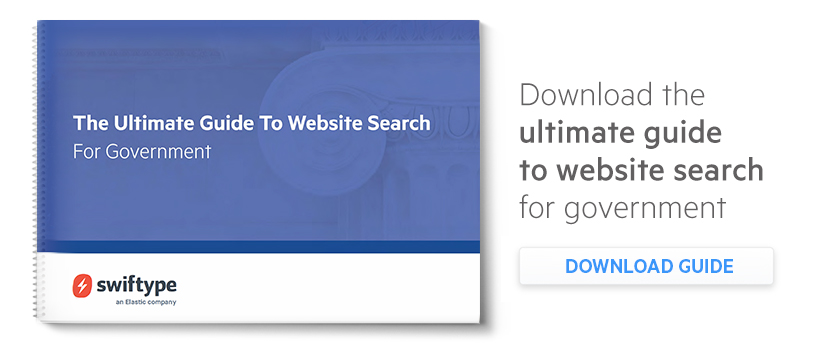 Getting started with Swiftype Site Search
To get started with Swiftype, you just enter your website's address and Swiftype will index your site and create your search engine in real-time. No coding is required, but developers can use the API for extra control. Swiftype can index any amount of content and new content is indexed automatically, so your search is always up-to-date.
A free trial makes trying Swiftype risk free
Want to try out Swiftype Site Search for your website? You can sign up for a free trial here.