Putting GSS to rest
For all you Google aficionados out there this may be tough to do, but it's time to say goodbye to Google Site Search (GSS). On April 1st, the product will officially be shut down joining the likes of other sunsetted Google products including Google Wave, Knol, Google Reader, and Google Search Appliance (GSA).
Google Site Search made it really easy to add a search bar to your website — abstracting away the difficulties of building a search engine and making implementation as easy as dropping a few lines of code into your source files. Considering that Google performs search across the entire web in milliseconds, businesses knew they could rely on Google for their search needs. But now, whether they like it or not, companies have to find a new search provider. So where should they start?
The site search world keeps turning
Here at Swiftype (an Elastic company), we've become very familiar with a company's process of evaluating a GSS replacement and eventually migrating to a new provider. Over the years, we've established ourselves as the trusted search provider for 1000s of companies, and now we're helping longtime GSS customers (like the City of Portland) successfully replace their site search solutions. Without further ado, here are 5 key considerations for implementing an adequate Google Site Search Replacement.
5 key considerations for implementing an adequate Google Site Search Replacement

1 — Content Ingestion
How does the search solution index your data? Most search solutions will have a web crawler and API for indexing data but there can be wide variety in the performance of these options from solution to solution. A few things to consider around content ingestion via web crawler is whether you can customize what data the web crawler indexes, how quickly it indexes your data, and how often the ingestion engine reindexes your data (especially if your website is frequently updated). If you're going the API route, be sure the company provides tutorials and robust documentation.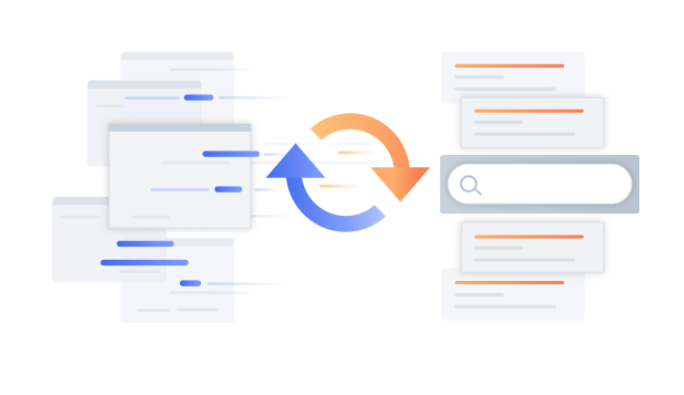 2 — Ease of Implementation
How easy is it to get up and running? Even if you have technical talent to help you implement your search engine, you probably don't want to spend tons of time on the project. Try to find a solution that works well right out-of-the-box but also allows for customization with search relevancy and interface design. Considering that 30% of your website visitors will perform an on-site search, a quick implementation will enable you to start providing value to your customers sooner and help your business to start/continue recognizing the revenue that high-quality site search drives.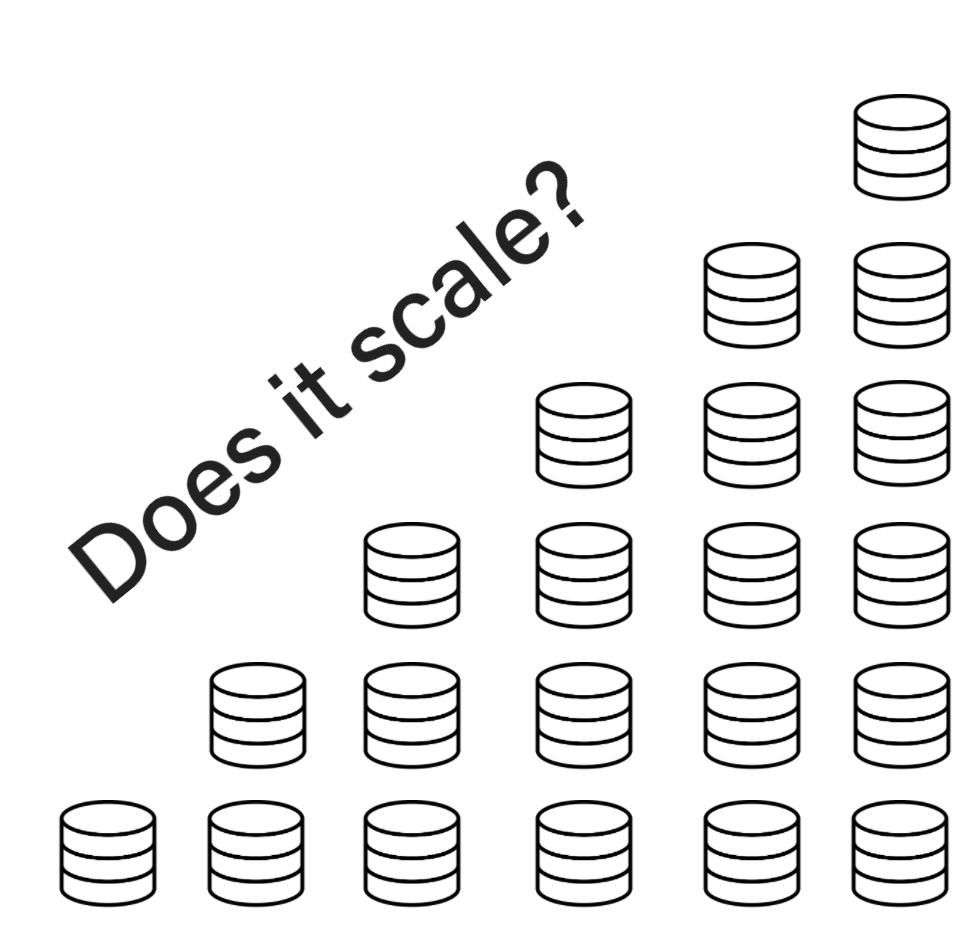 3 — Scalability
If you're a rapidly growing or already large business, then a big question you should ask about a search solution is, "does it scale?" Building great hosted search requires special architecture and significant technical expertise, so you'll want to be sure your search provider has experience providing search at scale. For example, the Swiftype search architecture is built on the Elastic Stack which enables us to support over 10,000 production search engines and serve over 5 billion queries a month (learn more about our infrastructure here). Even if you have a smaller use case, you'll still want to go with a battle-tested search provider to ensure a positive end-user experience for your customers.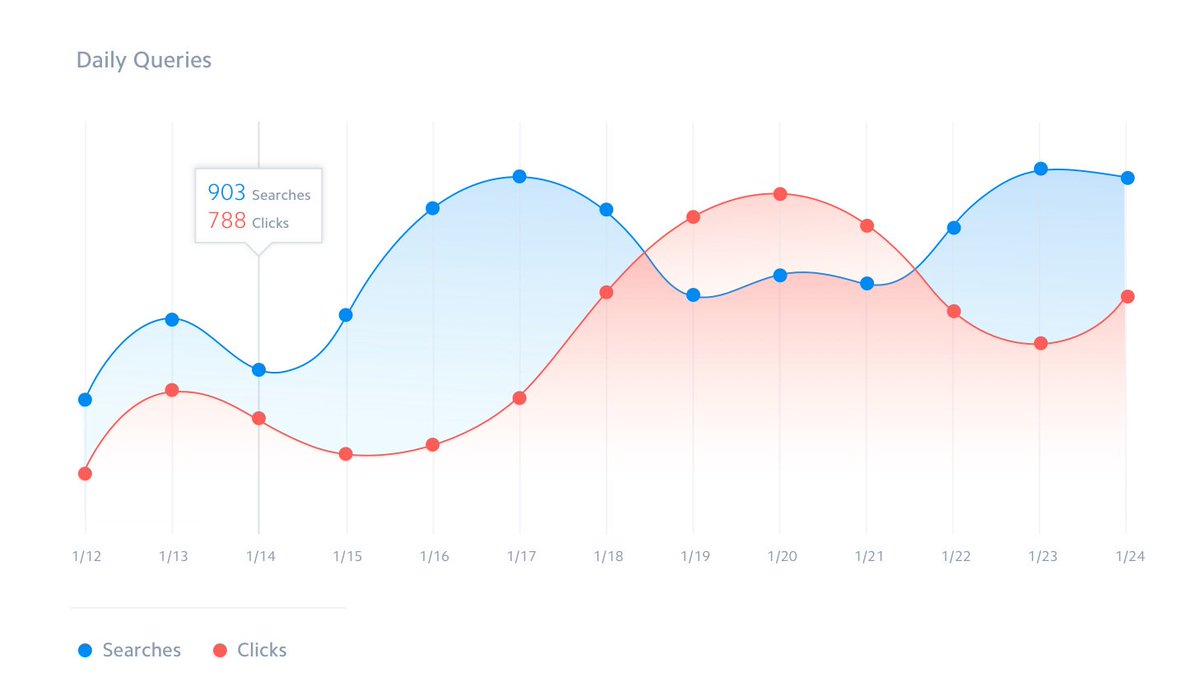 4 — Search Analytics
One of the best things about implementing site search is that it provides valuable data about your website visitors' interests and intentions. When you're evaluating search solutions, get a feel for the built-in analytics that vendors provide and lean towards a solution that offers robust analytics so that you get the full value of a site search implementation. Aside from showing you what's popular on your website, search analytics also help you to identify holes in your content by surfacing high volume queries that are currently returning no results.
5 — Customer Support
While we would all prefer for implementations and updates to go perfectly smoothly, sometimes things go wrong. When they do, it's nice to have a responsive customer support team to help you iron things out and get back on track. After all, while hosted search solutions remove a lot of the difficulty of implementing search, it's still a relatively complicated technology and there should be experts on hand to answer your questions.
At your service: Swiftype GSS Migration Specialists
Dedicated team to help you migrate
If you're a current GSS customer, our GSS Migration Specialists can help you successfully migrate over to Swiftype Site Search. As mentioned before, our team has lots of experience with the GSS migration process (which is really simple) and will get you get up and running quickly.
Get in touch
If you have questions about migrating from GSS to Swiftype or just about site search implementations in general, feel free to email us at success at swiftype.com. Alternatively, if you're a GSS customer and you're ready to get started with Swiftype, you can fill out this form, and we will be in touch shortly.