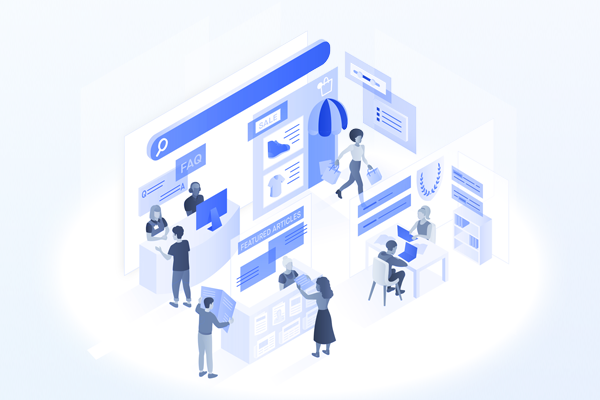 In case you haven't heard, Swiftype has recently joined forces with Elastic, the makers of popular open source products such as Elasticsearch, Kibana, Beats, and Logstash. Launched during the Y Combinator Winter 2012 Batch by Matt Riley and Quin Hoxie, Swiftype has been an early adopter of Elasticsearch — leveraging the technology to revolutionize the way people find information across their organization and on public facing websites and applications.
Since our founding in 2012, we've added many popular features to our Site Search product including drag-and-drop results ranking, weighting and a robust analytics dashboard. Along our journey, we've been fortunate to serve customers like Lyft, Cloudflare, Twilio, AT&T, Qualcomm, Duke University, and TechCrunch. In working with these incredible organizations and thousands of others, we've been able to continually improve our product offerings and provide best-in-class hosted search for use cases of any scope and scale.
So how did we get here? Join us on November 29 for a live webinar and learn how Swiftype was able to scale and build a search platform with Elastic's open source products. Swiftype founders and newest members of the Elastic team will conduct a presentation on building a robust search solution (and company) on top of the Elastic Stack.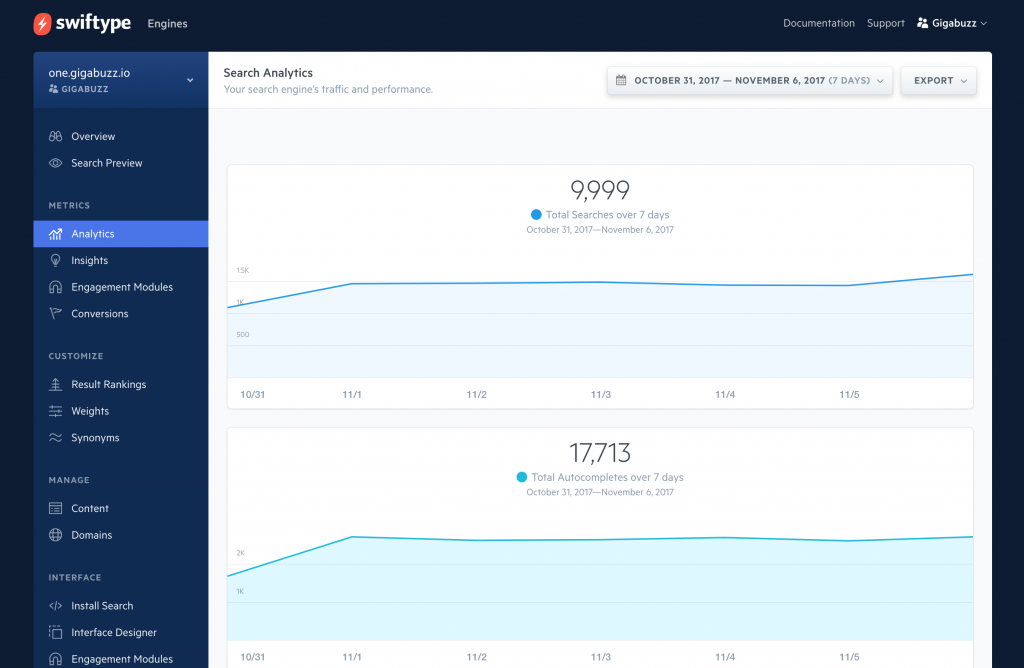 Matt and Quin will go over the following topics:
Architectural approach to building a SaaS search solution

Scaling to support 100s of thousands of search engines across 10s of thousands of customers.

Upgrading to the latest versions of Elasticsearch and tips to minimize downtime

How Swiftype simplified the power and complexity of Elasticsearch to give control to non-technical stakeholders

Leveraging Kibana and Logstash to monitor and analyze IT operations and customer support
Webinar Details:
Date: Wednesday, November 29, 2017
Time: 9 a.m. PST / 12 p.m. EST / 5 p.m. GMT/ 6 p.m. CET
Featured Speakers: Matt Riley and Quin Hoxie