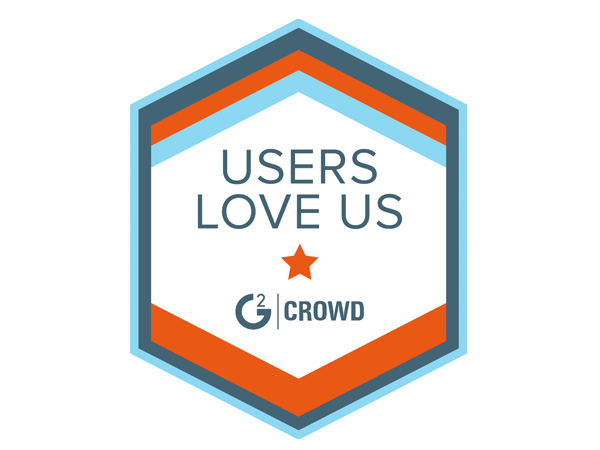 Since Swiftype's launch in 2012, we have been dedicated to serving search to a wide variety of companies, from large scale enterprises to smaller scale businesses. We are proud and honored that we've been able to help so many customers quickly, easily and efficiently maximize their website (and brand) potential with our site search product. Over the years we have been constantly focused on improvements to our offerings, whether through new and updated features or through partnerships with other providers. Our customers are extremely important to us, and we are humbled and overjoyed that they continue to put their trust in Swiftype year after year.
Many have found success and left us some pretty stellar reviews on G2 Crowd, the leading platform for business solution reviews. Each month, nearly 900,000 buyers utilize G2 Crowd for unbiased user reviews to assess which products are best for their businesses. Swiftype's reviews on G2 Crowd both reaffirm the value of our product to our customers, and allow us to improve our products to make sure each and every user is satisfied with their site search.
Check out some of our favorite reviews below! Our customers constantly tell us they love how Swiftype continuously helps their customers find exactly what they need with our ease of installation, amazing relevance, and stellar support.
We would like to say thank you to all of our customers. Read success stories from current Swiftype customers here.
If you also love Swiftype but haven't gotten a chance to write a review yet, visit G2 Crowd here.