If you're reading this blog, chances are you already know a thing or two about Enterprise Search. To review: an enterprise search solution can deliver many benefits to your organization—including increase employee productivity, boost cross-team collaboration, eliminate duplication of data, and allow instant access to relevant content. Whether you're in the process of evaluating your first cloud-based enterprise search software, or are currently migrating from an old legacy solution, have you considered the right criteria to ensure you're making the best choice?:
Architecture: What architectural qualities you should look for?
Data Acquisition: How should cognitive search support data sources and types?
Core Technology: What core search technologies do cognitive search solutions need?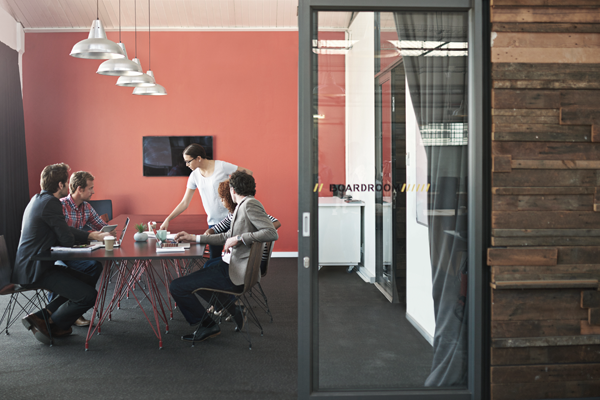 We've partnered with Forrester Research on June 22 for a live webinar to discuss this specific topic. Join Mike Gualtieri, VP & Principal Analyst at Forrester, and Matt Riley, CEO & Co-Founder at Swiftype, to learn more about the key criteria your team can use to create an RFP to evaluate AI-powered search engines.
Event Details:
Date: This Thursday, June 22, 2017
Time: 10:00 AM PT / 1:00 PM ET
Duration: 30 Min